Why Australasia Makes The Perfect Honeymoon Destination
If you want to visit an area where the common themes are awe-inspiring scenery, great food, wine and wildlife, look no further than Australasia.
Comprising Australia and New Zealand, these two countries are well known for their natural beauty from the red centre of Australia to the fjords of New Zealand there is something for everyone. Both countries have something for adventure lovers, such as bungee jumping and whitewater rafting in New Zealand and diving the Great Barrier Reef in Australia.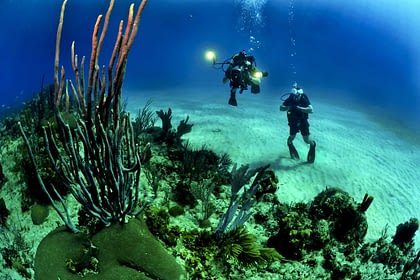 If you're looking for a gentler pace, why not take in the many cosmopolitan cities of Sydney or Wellington with their art and foodie scenes. Indigenous culture is important to both countries so visit Uluru to understand more about the first Australians or spend time in Rotorua, New Zealand at Te Puia and the Maori centre.
Unless you have a long time to experience Australia, my recommendation would be to concentrate on either the east or west coast to truly experience the country as the distances are vast. With New Zealand, you can see the highlights in a couple of weeks on the North and South islands, but if you truly want to immerse yourself in the landscapes, I recommend spending more time on the South Island and then explore the cities and winelands on the North Island.
So what's the best way to see both these countries? I suggest a self-drive holiday whether in a car, campervan or motorhome. Having spent a month travelling New Zealand in a campervan, the freedom to manage your itinerary is fantastic. Everything is geared towards campervan travel with numerous campsites, some of which are free. Use apps to help you find your next base – this makes travelling very easy. A self-drive holiday allows you flexibility, independence to visit places off the tourist trail, and they can be more economical on the wallet.
Having visited both countries and been struck by their sheer vastness and beauty, I can certainly recommend Australasia. You will experience people, places and cultures that you will not find anywhere else.
Contact me to find out how I can help you organise your perfect honeymoon.

Top Tips for Planning Your Wedding
Ready to kick start your wedding planning but unsure where to start? Download my top tips on how to begin planning for the wedding of your dreams.