I work with in partnership with a select number of business who I feel can enhance your wedding planning experience. These businesses and their owners work to the highest standards, achieving excellence within their fields and I am pleased to welcome them as part of the wider Juno Weddings family.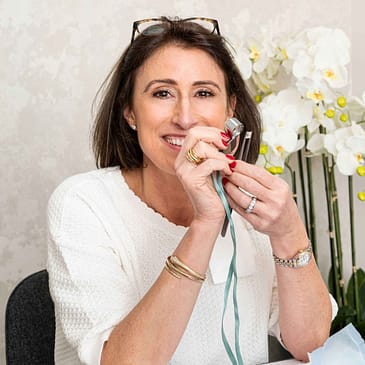 An engagement ring is very often the most expensive piece of jewellery a couple will buy in their lifetime. The choice can be overwhelming, and there are many things to consider to create the perfect ring which is supremely personal and suitable for everyday use.
Award winning independent fine jeweller, Jacqui Larsson Fine Jewellery has been creating fine bespoke jewellery since 2006. A Board member of the London Diamond Bourse, Jacqui is a qualified gemmologist and diamond specialist and understands that engagement rings inevitably become heirlooms. Each piece of jewellery tells a story. How will yours begin?