Eco-friendly destination wedding
With the increasing interest in sustainable living, I wanted to suggest some top tips for planning the perfect eco-conscious destination wedding.
More and more couples are choosing a destination wedding but coupled with an increase in people looking for a more environmentally friendly option, how can you make more informed decisions when booking your destination wedding?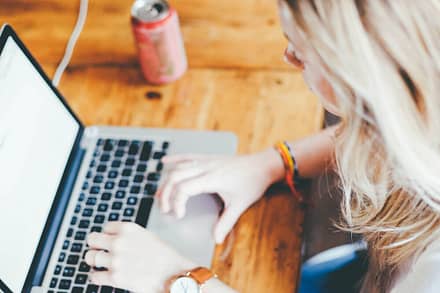 Firstly, it's important to start with the flights as you can use airlines that produce less CO2 and contribute to carbon offsetting.
Another option is to use local, in-house/country suppliers to reduce wastage and emissions given out by vehicles transporting supplies to the venue. This is especially applicable to flowers; use in season and local flowers rather than importing flowers into the venue.
When it comes to food, there are charities who are taking leftover food from large events, such as a wedding, so it's worth checking if any of these charities work in the destination where you're looking to get married.
When working with clients who are looking for more eco-conscious venue options, there are numerous options around the world. The Iberostar collection of hotels are one option that you could consider. The Iberostar Cozumel has been awarded Green Globe certification, meaning that they have been certified by a standard with 300 indicators covering energy management, water and land use.
For the eco-conscious couple, a wedding website will save on stationery costs and keep all you guests updated with itineraries and what to do in the local areas. It can also be used during and after the wedding to upload photos of your big day!
Are you looking for a planner who can help you make more eco-friendly choices for your wedding then check out my services page for more information.

Top Tips for Planning Your Wedding
Ready to kick start your wedding planning but unsure where to start? Download my top tips on how to begin planning for the wedding of your dreams.